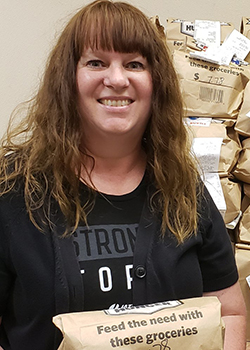 Michaelle Boetger
Creative Care Boss, Professional Peanut Butter Spreader
I've been giving back for a long time and truly believe in karma, the good deeds you do will come back in such a positive way. Everyone can and should give back to their community in some way. My hope is that through Care Moses Lake we can help other non-profits make our community a better place.
"They came to sit & dangle their feet off the edge of the world & after awhile they forgot everything but the good & true things they would do someday." – StoryPeople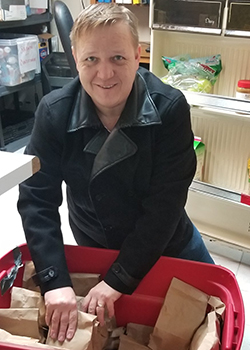 Jeremy Boetger
Chief Logistics Officer, Website Developer
I've been giving back since I was young and remember giving up a few Thanksgivings to serve dinner to those less fortunate. I also remember giving my own allowance money to Salvation Army in their kettles around holiday time every year. I believe in helping where I can in the capacity that I am able. I try and make the world a better place and hope that good things will also come my way.
"My friend…care for your psyche…know thyself, for once we know ourselves, we may learn how to care for ourselves." – Socrates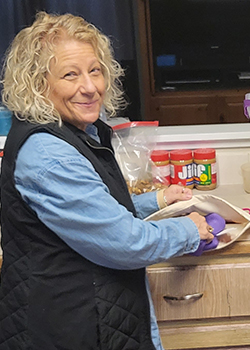 Cheryl Volk
Chief Financial Bean Counter
I have been fortunate to have met many people and those that step up to help others are the people I want to surround myself with. Those that find it in their heart to help others however they can. Anyone can be in need and we should all be there for those in need.
"Everyone can experience the joy and blessing of generosity; because everyone has something to give." – Jan Grace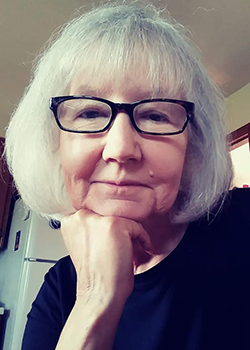 Carol Bridges
Head Care Advisor
The Moses Lake community is a great place to live. I hope to have some part in making life better for others in a way that gives them honor and dignity. Sometimes it is the little things we do that make the big difference. We can all do something.
"Love your neighbor as yourself." – Jesus